About Us
General, Cosmetic, and Restorative Dentistry
Our Practice & Core Values
With careful assessment of each patient, our team strives to deliver the most accurate diagnosis and develop a specific dental care plan based on your individual needs. We believe in maintaining an open dialogue and encourage all our patients to ask questions, stay informed and to be engaged in their overall oral health.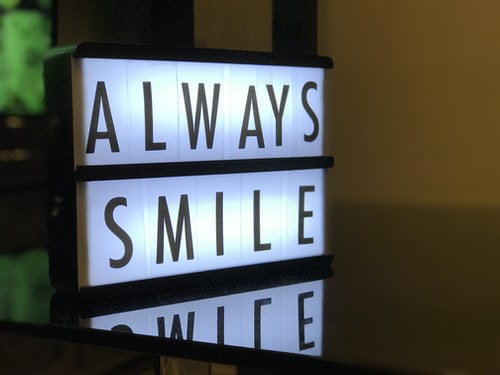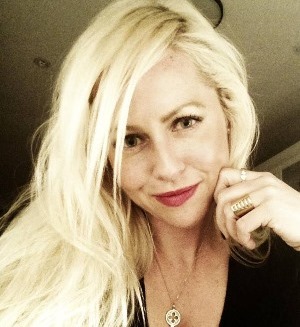 Meet
Dr. Michelle Gauthier
Dr. Gauthier is committed to staying current with all dental technologies and techniques. She is dedicated to continuing and expanding her education and knowledge base as new discoveries are made in the ever expanding field of dentistry. Dr. Gauthier is highly skilled and her strengths lie in clinical ability, current standards of practice as well as patient education and communication. She is dedicated to providing exceptional care to both the London and St. Thomas communities (and surrounding area), as well as giving back in any way possible.
You're In Good Hands
Our Dental Hygienists are licensed dental professionals who specialize in preventive oral health, typically focusing on oral hygiene. Common procedures performed by hygienists include polishing, scaling and root planing, taking radiographs, placing dental sealants, administering fluoride treatments and providing instructions for proper oral hygiene and care.
Dental Assistants enable the dentist to provide more efficient dental treatment by preparing the patient for treatment, sterilizing instruments, passing instruments during the procedure, holding a suction device, taking dental radiographs, taking impressions and fabricating provisional crowns. The dentist can then focus more time on the procedure and the Dental Assistant is effectively the dentist's extra pair of hands.